Proudly serving Indianapolis, Bloomington, Muncie, Lafayette, Terra Haute, Kokomo and nearby areas
Crawl Space and Foundation Repair Experts
Select a service and enter your zip code to schedule your free inspection!
BBB A+
Rated
Financing
Available
Warranty
Backed
Solutions
30+ Years
Experience
Top Work
Places 2023
2022 Super
Service Award
Our Customers Trust Us
We Are The Experts
Indiana Foundation Service is Indiana's trusted foundation repair, basement waterproofing, and crawl space repair contractor. We are a locally owned and operated company with over two decades of experience, proudly serving Indianapolis, Bloomington and all of Central Indiana and surrounding.
Proudly Serving Indianapolis, Bloomington, Muncie, Lafayette, Terra Haute, Kokomo and Nearby Areas
Bloomington · Indianapolis · Kokomo · Lafayette · Terre Haute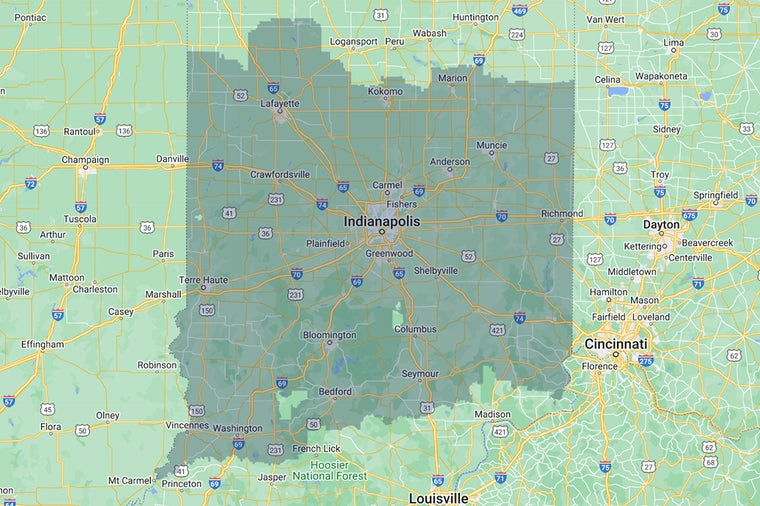 Why Homeowners Choose Indiana Foundation Service
Since 1993, Indiana Foundation Service – A Groundworks Company – has specialized in helping homeowners have peace of mind knowing their homes are stable and dry. IFS is proud to have an established reputation for high-quality work and personalized service.
Visit Company (Opens in New Tab)
Visit Company (Opens in New Tab)
Visit Company (Opens in New Tab)